YES! I would like to support Aspen Santa Fe Ballet with a donation:
Inclusion in ASFB's Program Book donor listing
Invitations to Special Events and Open Rehearsals
Newsletter Subscription
Levels of support
National Council levels
Angel ($100,000 and above)
Benefactor ($50,000 and above)
Leader ($25,000 and above)
Platinum ($15,000 and above)
Gold ($10,000 and above)
Silver ($5,000 and above)
Bronze ($2,500 and above)
Donate at the Bronze level or above and join ASFB's National Council!
Patron ($1,200 and above)
Supporter ($600 and above)
Contributor ($250 and above)
Donor ($100 and above)
Friend (up to $99)
For 30 years, Aspen Santa Fe Ballet has nurtured a love of dance for the cultural enrichment of two arts-minded cities in the American West: Aspen, Colorado and Santa Fe, New Mexico. Believing that dance is for everyone, the organization manifests its passion across a multifaceted spectrum of community offerings.
Under the umbrella of our unique organizational structure, we offer an acclaimed live performance series that brings the world's finest dance companies to Aspen and Santa Fe audiences, a far-reaching network of dance schools across two states, and an award-winning Folklórico community enrichment program offered free of charge in public schools.
Dance lives within us all, from youngsters taking their first ballet class to audiences feeling their hearts leap at live performances. Your support spurs the continuation of this powerful art form in Aspen and Santa Fe. We invite you to dance into the future with Aspen Santa Fe Ballet.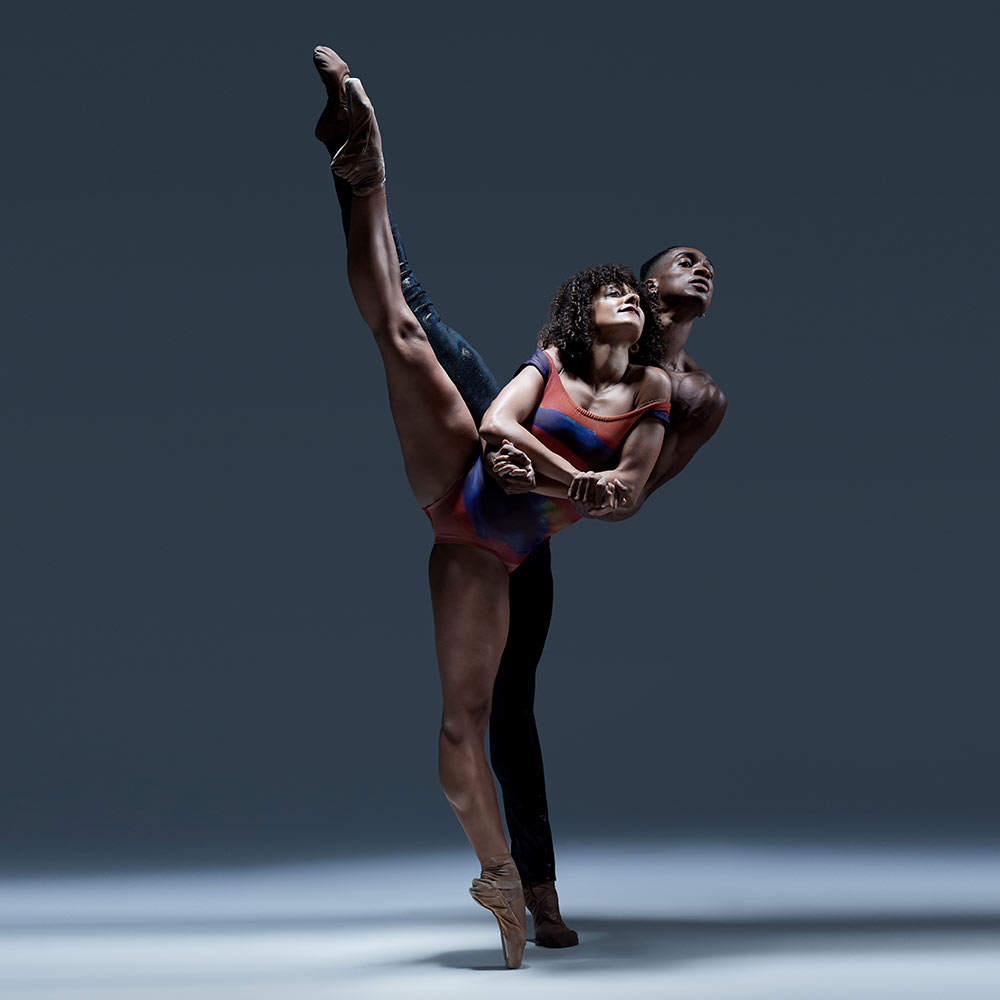 Aspen Santa Fe Ballet Presents
Sheer love of the art form shines forth in Aspen Santa Fe Ballet Presents, one of the nation's leading dance-only presentation series. For fans of dance, nothing quite equals the moment when great dancers take to the stage and set their bodies into motion. Invitations to world-class dance companies—from across the U.S. and abroad—provide our communities with year-round access to the best the dance world has to offer. A deep commitment to cultural and aesthetic diversity is burnished in our roster of more than fifty stellar global dance companies presented since 1999: Alonzo King Lines Ballet, Alvin Ailey II, Ballet West, Compagnie Hervé Koubi, Compagnie Marie Chouinard, Complexions Contemporary Ballet, Diavolo Dance Theatre, Grupo Corpo, Hong Kong Ballet, Hubbard Street Dance Chicago, Joffrey Ballet, Les Ballets Jazz de Montréal, Les Ballets Trockadero de Monte Carlo, Miami City Ballet, MOMIX, Parsons Dance, Paul Taylor Dance Company, Pilobolus, Sydney Dance Company, and Twyla Tharp Dance.
Aspen Santa Fe Ballet School
Education is essential to ASFB's mission. Throughout the unrelenting pandemic, our network of dance schools in two states continued uninterrupted. With over 90 classes taught weekly, reaching over 500 children, education forms our very roots and gives children a needed creative and social outlet. Strong in our belief that dance education should be available to all children, ASFB awards over $40,000 in scholarships each year. We take pride in our alumni who have gone on to study at prestigious schools such as: Ailey/Fordham University, American Ballet Theater, Bolshoi Ballet Academy, Boston Ballet, Interlochen Arts Academy, Joffrey Ballet School, North Carolina School for the Arts, and San Francisco Ballet School. Seeing the optimism and joy in the faces of aspiring young students fuels our motivation and gives us hope.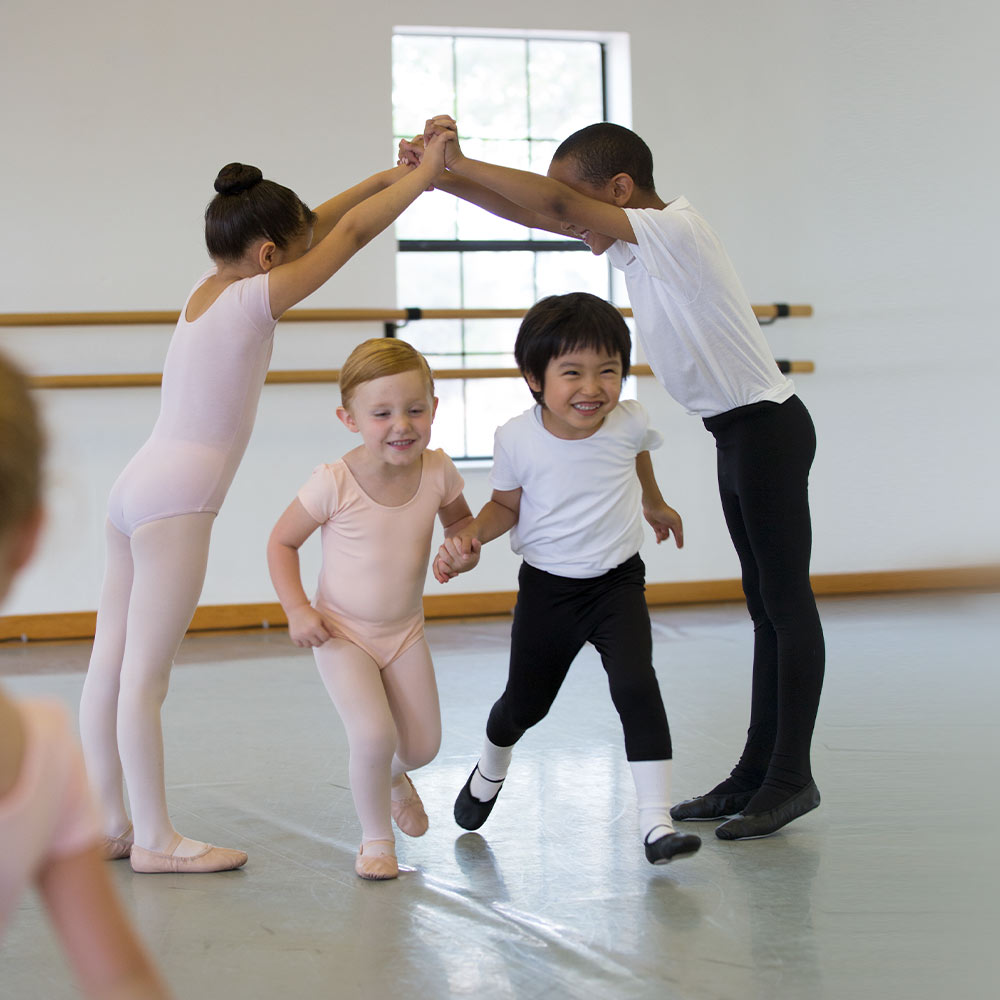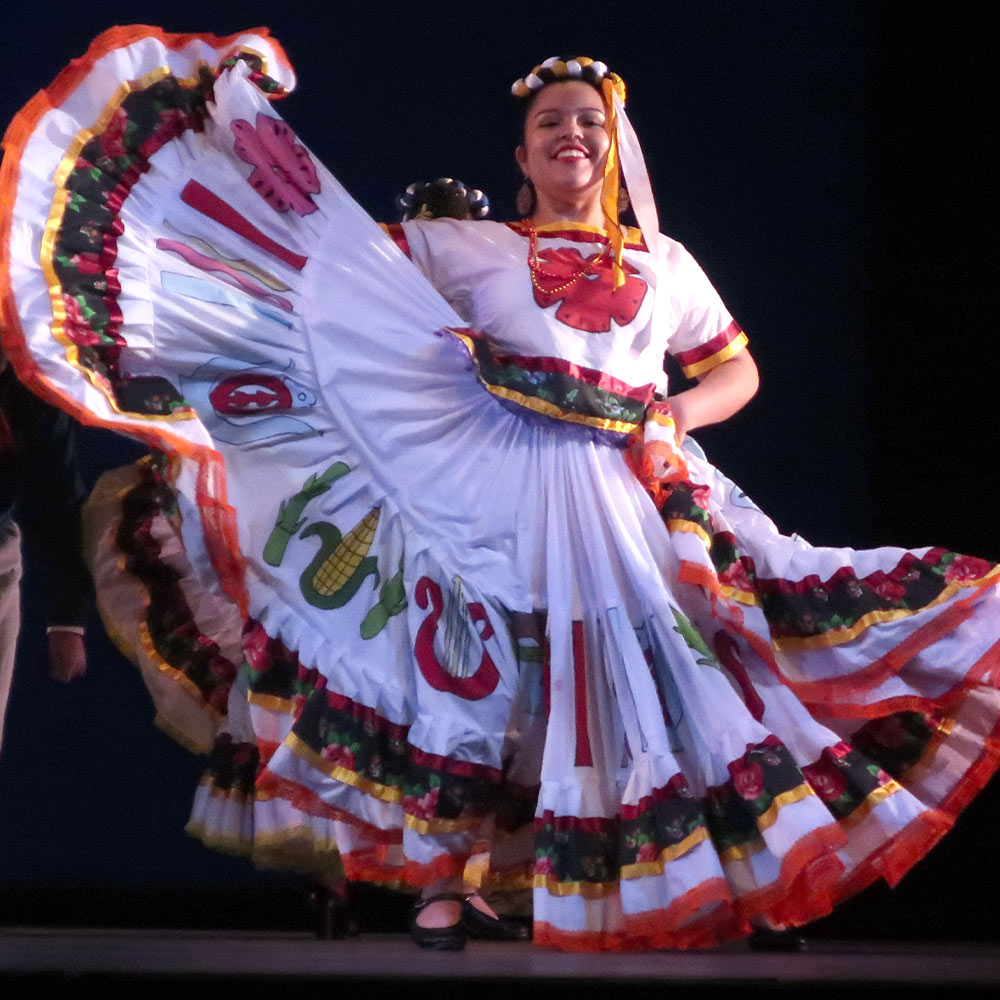 Aspen Santa Fe Ballet Folklórico
Diversity and equity take center stage in this unparalleled community enrichment program. Aspen Santa Fe Ballet Folklórico, now in its 22nd year, has enriched the lives of thousands of local children through free after-school classes in traditional Mexican folkloric dance. Serving multiple locations in Roaring Fork Valley and Santa Fe area public schools, the program promotes positive youth development, creative expression, and the crossing of cultural boundaries. This truly unique program builds community by connecting families and keeping traditions alive.
Aspen Santa Fe Ballet Fund
Ensuring a vibrant future for dance in our home communities of Aspen and Santa Fe, and maintaining ASFB's mission, the Fund is made possible through the distribution of returns from ASFB's endowment. Its mission is aspirational—providing live dance performances year-round by the world's leading dance companies; ensuring the continuation of our local educational and community enrichment programs; maintaining our widespread network of dance schools; granting dance scholarships to students in need, and keeping ASFB Folklórico free of charge. The Fund's secondary focus perpetuates ASFB's long legacy of creativity by supporting the preservation of ASFB commissioned ballets throughout the world.