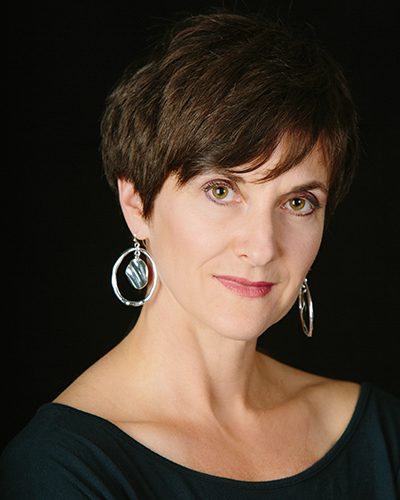 Melanie Doskocil
School Director
Melanie directs The School of Aspen Santa Fe Ballet in Aspen and teaches the advanced divisions from Level 1A through Level 5. She brings over 20 years of professional dance and teaching experience to the students of Aspen Santa Fe Ballet. Ms. Doskocil danced professionally with ballet companies such as the Aspen Santa Fe Ballet, the Oakland Ballet Company, Ballet Arizona and Nevada Ballet Theatre. She continued her career transitioning into contemporary and modern dance with Odyssey, in Utah, A. Ludwig Dance Theatre in Arizona and the internationally acclaimed Mia Micheal's R.A.W. Ms. Doskocil began teaching in 1995, for the City Ballet of San Diego, under the direction of Steven and Elizabeth Wistrich. She continued her professional dance career while teaching at the nationally recognized Center Stage Performing Arts Studios in Utah, where she created a pre-professional ballet program that she directed. Melanie is thrilled to now call Aspen her home and cherishes every moment she spends teaching.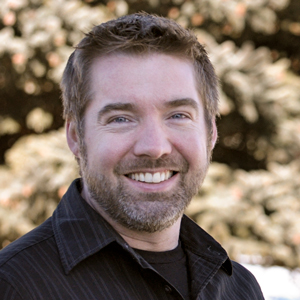 Eric Chase
Faculty
A native of Shelton, Connecticut, Eric Chase's first dance instruction was from his mother at Jill Chase Dance Studio. He pursued training at New Haven Ballet, around New England, and in New York City. Eric attended Pittsburgh's Point Park University where he received a BFA in dance. For twelve years he was a professional dancer with Milwaukee Ballet II, Hubbard Street 2, and Aspen Santa Fe Ballet, working with influential choreographers Jorma Elo, Nicolo Fonte, Trey McIntyre, David Parsons, Ohad Naharin, Edward Liang and Twyla Tharp. Eric's rich teaching experience includes the schools of every professional company for whom he has danced. He is honored to share his experience with the next generation at The School of Aspen Santa Fe Ballet.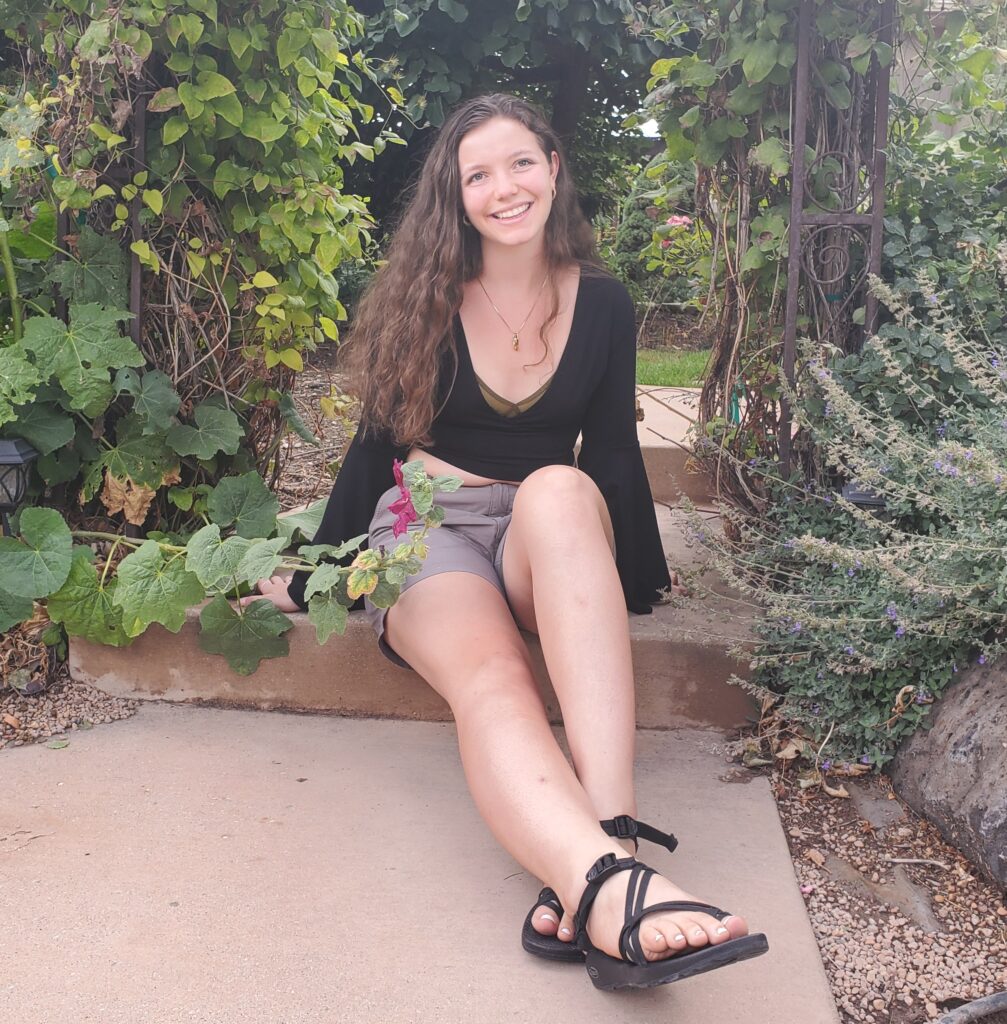 Laurel Dye
Faculty
Born in the Roaring Fork Valley, Laurel grew up studying dance with Aspen Santa Fe Ballet. Now, as a faculty member, she shares her passion for dance with her students. An avid lover of dance and musical theater, Laurel has choreographed and performed in over 30 productions.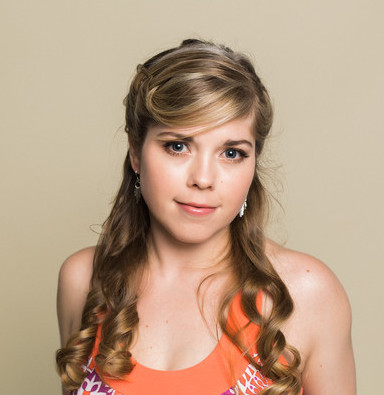 Candace Sipsey
Faculty
Candace is originally from Barre, Vermont where she began dancing at age 3. She earned her B.A. in dance from Dean College in 2007. Candace moved to Aspen in 2008 where she lives with her husband and young daughter. She finds great joy in continuing her own dance education and is thrilled to work with students to develop strong dance technique. Outside of dancing Candace enjoys spending time outdoors with her family.