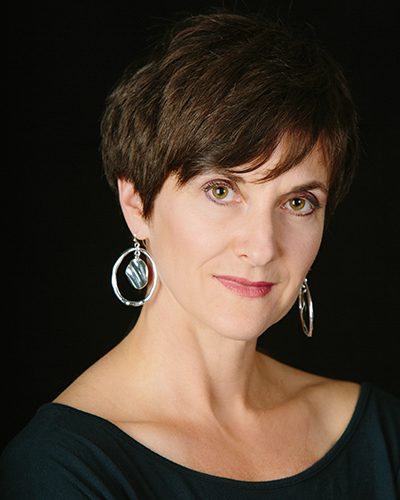 Melanie Doskocil
School Director
Melanie directs The School of Aspen Santa Fe Ballet in Aspen and teaches the advanced divisions from Level 1A through Level 5. She brings over 20 years of professional dance and teaching experience to the students of Aspen Santa Fe Ballet. Ms. Doskocil danced professionally with ballet companies such as the Aspen Santa Fe Ballet, the Oakland Ballet Company, Ballet Arizona and Nevada Ballet Theatre. She continued her career transitioning into contemporary and modern dance with Odyssey, in Utah, A. Ludwig Dance Theatre in Arizona and the internationally acclaimed Mia Micheal's R.A.W. Ms. Doskocil began teaching in 1995, for the City Ballet of San Diego, under the direction of Steven and Elizabeth Wistrich. She continued her professional dance career while teaching at the nationally recognized Center Stage Performing Arts Studios in Utah, where she created a pre-professional ballet program that she directed. Melanie is thrilled to now call Aspen her home and cherishes every moment she spends teaching.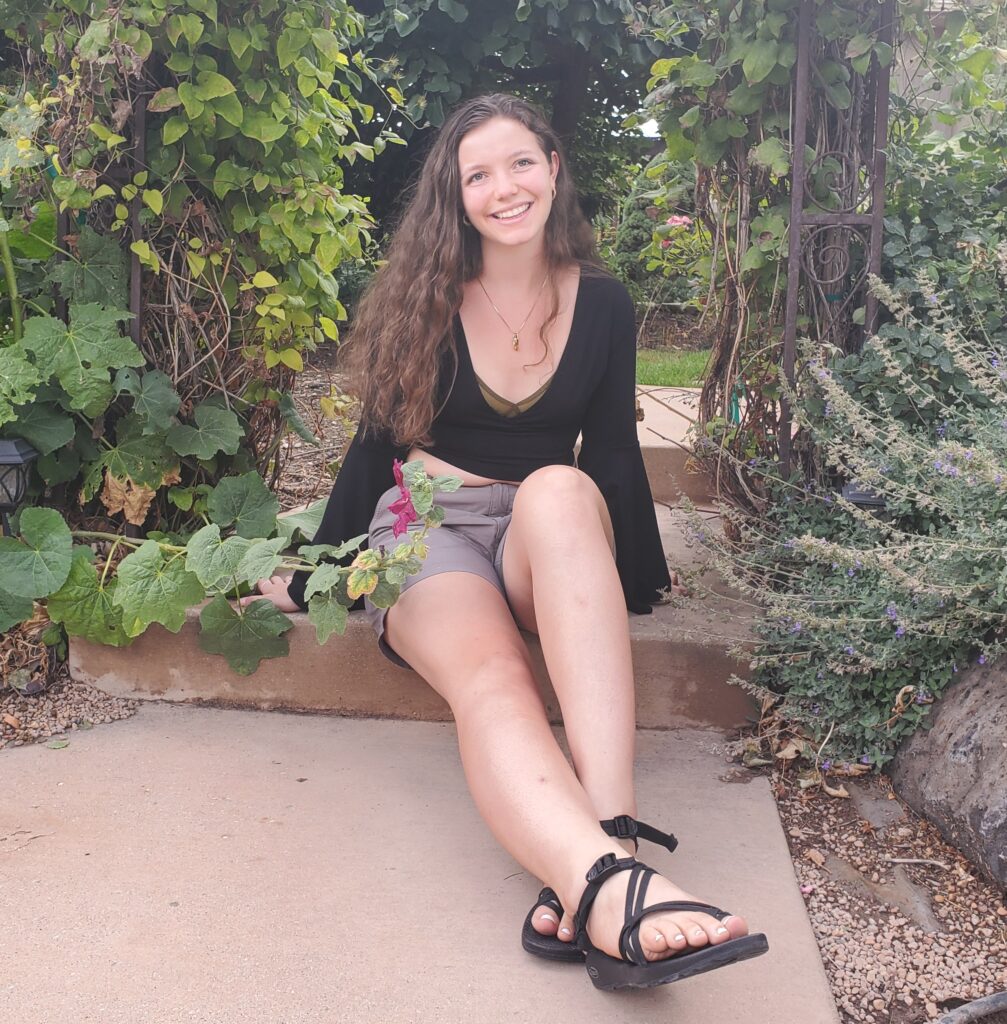 Laurel Dye
Faculty
Born in the Roaring Fork Valley, Laurel grew up studying dance with Aspen Santa Fe Ballet. Now, as a faculty member, she shares her passion for dance with her students. An avid lover of dance and musical theater, Laurel has choreographed and performed in over 30 productions.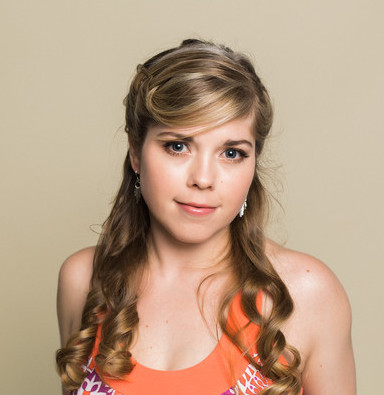 Candace Sipsey
Faculty
Candace is originally from Barre, Vermont where she began dancing at age 3. She earned her B.A. in dance from Dean College in 2007. Candace moved to Aspen in 2008 where she lives with her husband and young daughter. She finds great joy in continuing her own dance education and is thrilled to work with students to develop strong dance technique. Outside of dancing Candace enjoys spending time outdoors with her family.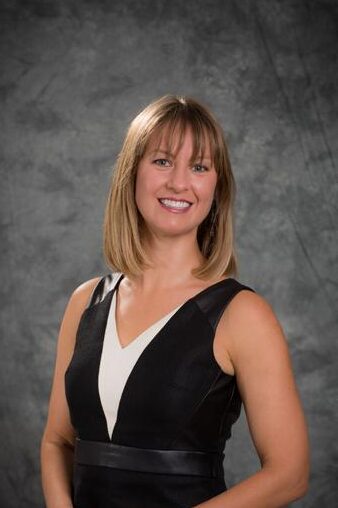 Katrina Toews
Faculty
Katrina is an arts administrator, teacher, dancer, choreographer and Pilates trainer. Toews directed The Washington Ballet @ THEARC (Town Hall Education and Arts Recreation Campus) for 14 years and worked at The Washington Ballet for 18. She directed the satellite school in SE DC, the education programs in public schools and community engagement events throughout the metropolitan area. Her family moved to the Roaring Fork Valley 5 years ago and Toews has worked for Aspen Santa Fe Ballet, Dance Initiative and started her own business consulting dance non-profits across the Nation.
Her additional work includes directing her own modern dance company, K2 Dance Company in DC, being a dance professor at James Madison University, VA., and coaching elite athletes as a Pilates Trainer at Body Dynamics in VA.
Her accolades include performing at the White House for President and Mrs. Obama (2010), being the winner of the Young Alumni Award from Bethel College for her work with youth in the field of dance (2010) and the recipient of the 2008 MetroDC Dance Award for Outstanding Youth.
Toews holds an M.A. in dance from American University, Washington, DC. and a B.A. in fine arts and elementary education from Bethel College, North Newton, Kansas. Her work has been described by Washington Post critics as "solidly crafted quality" and choreography that "stands out."