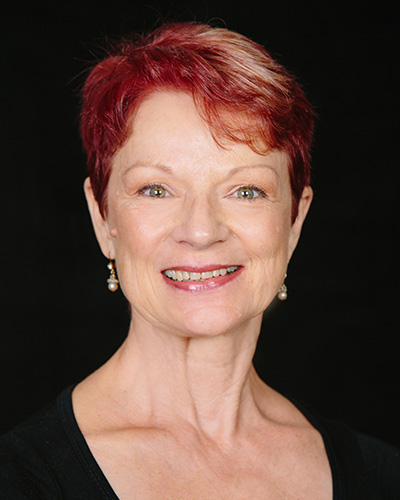 Gisela Genschow
School Director
Ms. Genschow is the director and principal teacher of the Aspen Santa Fe Ballet School in Santa Fe. A native of Hamburg, Germany she trained with the Hamburg State Opera under Peter van Dyk and Victor Gsovsky. She danced professionally with the Hamburg State Opera, Ballet de Wallonie, Opera de Lyon, Ballet Theatre Contemporain, Ballet du Rhins, and Tanzforum Koln. Throughout her career she toured Europe performing classical ballets as well as contemporary works. She had the opportunity to directly work with George Balanchine as well as numerous other renowned choreographers such as Pierre Lacotte and Lois Falco. After moving to the United States, Ms. Genschow was a faculty member of Fort Worth Ballet, Pittsburgh Ballet Theatre under company director Patricia Wilde and the New World School of the Arts in Miami. In 1992, she moved to Santa Fe and took over the directorship of Santa Fe Dance Foundation, now The School of Aspen Santa Fe Ballet.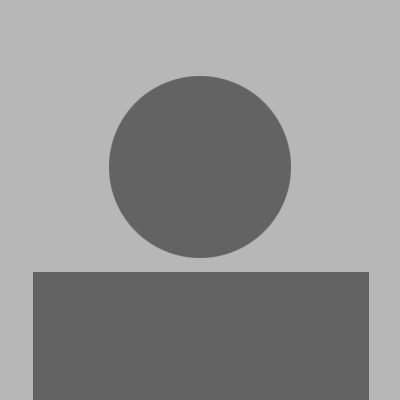 Karen Brettschneider
Early Childhood Training, School Administrator
Karen was born in Elgin, IL and began training with Lisa Boehm, former prima ballerina of the Deutsches Opernhaus, Berlin, Germany and the Stadt Theater, Berne, Switzerland. She began ballet at the age of six and in her teens added jazz under the tutelage of Frank Boehm. Karen appeared numerous times in the Elgin Area Performing Arts Nutcracker production, achieving soloist in 1989 and, in later years, serving as rehearsal assistant. She also trained at the Ruth Page Foundation (Chicago) under the direction of Larry Long, at the Lou Conte Dance Studio (Chicago), North Carolina School of the Arts, and Yorkshire Ballet Seminars, England where she had the good fortune to study under Sir Anton Dolin. Karen attended Barat College of DePaul University graduating cum laude with a B.A. in Performing Arts Dance. After graduating, Karen danced for several years with Zephyr Dance Ensemble but soon realized teaching was her true passion. She brings to ASFB 20 years of teaching experience in Chicago and it's suburbs. She has continued her studies at numerous teacher training courses and studios and regards the following teachers as most influential; Fury Gold, Birute Barodicaite, Warren Conover, Clare Carmichael, Robert Atwood, Russell Saltzbach, and Pamela Johnson Tanis. Choreography credits include numerous works for the North Suburban Dance Company, a company she founded and directed; Beauty and the Beast and Cinderella for the Barat College Children's Theater Department; and the North Shore Nutcracker which she also performed in as a soloist and coached several roles. She is happy to be joining the teaching faculty at ASFB and looks forward to instilling her love of dance in its young students.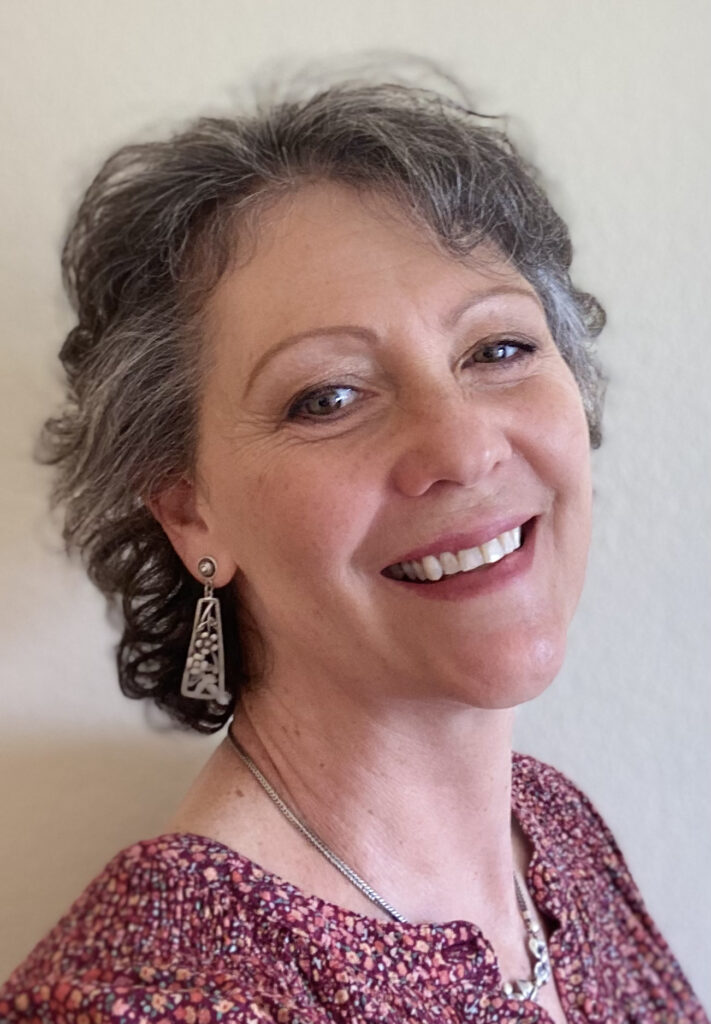 Tara Debevec
Faculty
Tara Debevec earned her B.A in Performing Arts Dance from Saint Mary'sCollege of California, graduating Summa Cum Laude. She has dedicated her life to dance performance and instruction, touring the world as a performer and dance educator for over three decades. Her career has taken her across the United States, Europe, and New Zealand, performing, instructing, choreographing, and producing shows that reflect her passion for the art of dance. Her many professional credits include performing for the RoyalFamily at the Festival of London, for Bally's Jubilee! in Las VegasNevada, as well as touring as the choreographer and production consultant for Celebrity Enterprise.Her experience and exceptional teaching abilities are reflected in her internationally popular DVD series, Now We're Dancin', and her choreography can be seen in movies such as Lightning Jack. Tara currently lives in Santa Fe, New Mexico where she is sharing her love for dance a san Arts Administrator and Dance Educator.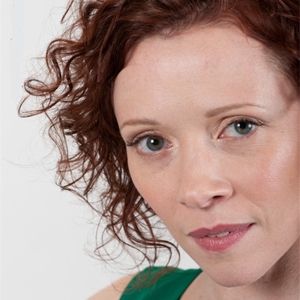 Shannon Elliott
Faculty
Shannon Elliott (M.A. in Dance, York University; B.S. in Dance Management, Oklahoma City University; NASM-CPT) has been working in the professional dance world for the past 20 years as a performer, teacher, choreographer, director and arts administrator. She began her performing career with the touring company, River North Dance Chicago, and other professional credits include Music Theatre of Wichita, Luna Negra Dance Theater, Hubbard Street Dance Chicago's Inside/Out, and several independent works. Her commercial experience includes TV, film, industrials, print, and various live events. In an administrative capacity, Shannon served as Office Manager at Hubbard Street, Artistic Program Producer at NDI-NM, and Director of Dance and Assistant Chair of Performing Arts at Santa Fe University of Art and Design, where she created a new dance major. Shannon was also a Rehearsal Director/Choreographer for Royal Caribbean International, where she taught choreography to dancers, singers, acrobats, and aerialists from around the world to be performed on cruise ships. Her favorite project was the original Broadway musical, CATS, on one of RCI's largest ships, Oasis of the Seas. Shannon is excited to have transitioned into the field of health and wellness this past year, earning her personal training and group fitness certifications and teaching Dance for PD® classes for seniors and those living with Parkinson's disease. She also works for the Parkinson and Movement Disorder Alliance as its Community Engagement Manager for the state of New Mexico.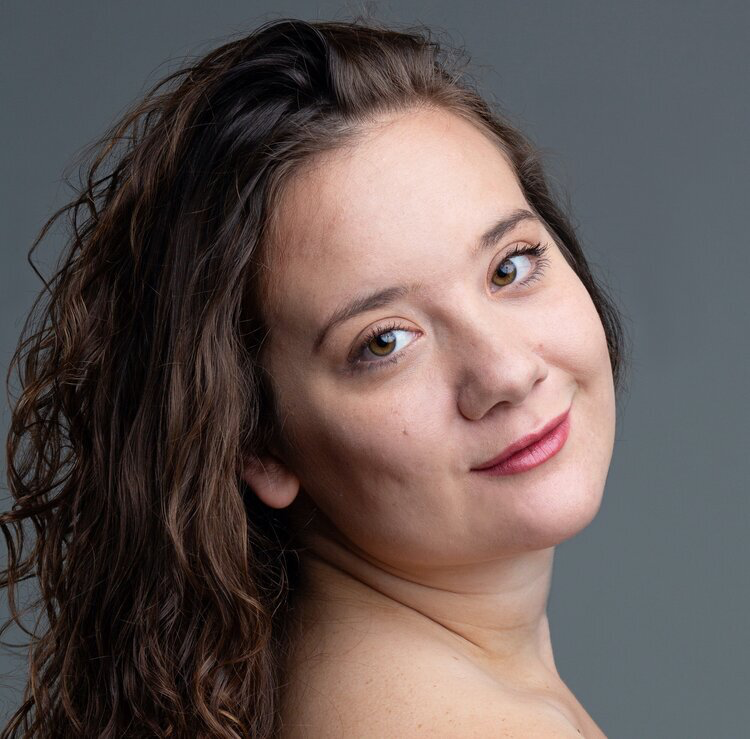 Laura Orozco Garrett
Faculty
Laura Orozco Garrett is the Artistic Director of Moving Arts Española. She grew up in Santa Fe, New Mexico, and is a graduate of Goucher College. Her work, Junto a ti, was awarded the Phi Beta Kappa Brooke Pierce Award in the Fine Arts and was selected to be performed in the American College Dance Association's National Gala. She was selected into the first National Cohort of David Herrera Performance Company's Mentorship and Networking Program, LatinXtensions. As a performer, she has danced in works by Karole Armitage, Charlotte D'Amboise, Jacques D'Amboise, Iyun Harrison, Kevin Jenkins, Ann Reinking and Yin Yue.
Benigna Sánchez
Faculty
Benigna has danced ballet and flamenco for 46 years. She toured nationally as a flamenco soloist for Eva Encinias-Sandoval, Maria Benitez, and Pablo Rod arte. She was a soloist for the New Mexico Ballet Company and one of only two dancers who performed as a soloist for both the University of New Mexico's ballet and flamenco companies. She has taught flamenco and ballet for 36 years. She was the Director of the Children's Division for Dance Theatre of the Southwest, the Director of the Children's Division of the National Institute for Flamenco Arts and was a flamenco instructor at the University of New Mexico and The Institute for Spanish Arts. Benigna studied with flamenco legends like Eve la Yerba Buena, Ciro, La Tati, El Guito, Antonio Canales, Carmelo Greco and José Greco. She currently holds a Master's degree in Science Speech Language Pathology and is a Speech Language Pathologist and Educational Diagnostician for the Exceptional Student Services Department of the Santa Fe Public Schools.