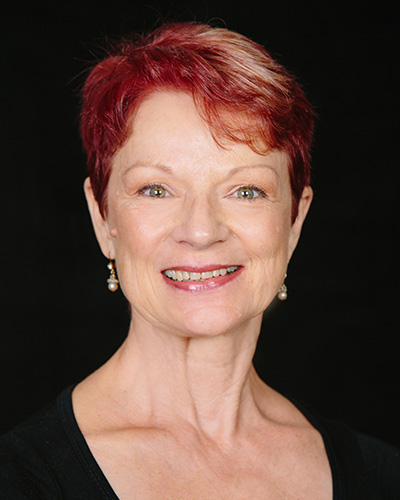 Gisela Genschow
School Director
Ms. Genschow is the director and principal teacher of the Aspen Santa Fe Ballet School in Santa Fe. A native of Hamburg, Germany she trained with the Hamburg State Opera under Peter van Dyk and Victor Gsovsky. She danced professionally with the Hamburg State Opera, Ballet de Wallonie, Opera de Lyon, Ballet Theatre Contemporain, Ballet du Rhins, and Tanzforum Koln. Throughout her career she toured Europe performing classical ballets as well as contemporary works. She had the opportunity to directly work with George Balanchine as well as numerous other renowned choreographers such as Pierre Lacotte and Lois Falco. After moving to the United States, Ms. Genschow was a faculty member of Fort Worth Ballet, Pittsburgh Ballet Theatre under company director Patricia Wilde and the New World School of the Arts in Miami. In 1992, she moved to Santa Fe and took over the directorship of Santa Fe Dance Foundation, now The School of Aspen Santa Fe Ballet.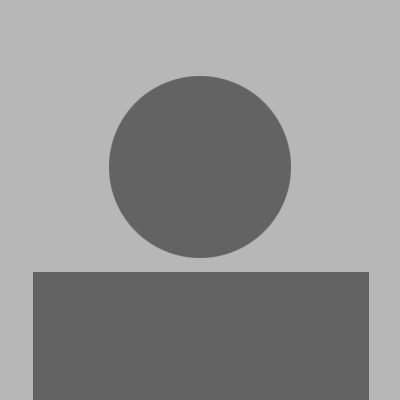 Karen Brettschneider
Early Childhood Training, School Administrator
Karen was born in Elgin, IL and began training with Lisa Boehm, former prima ballerina of the Deutsches Opernhaus, Berlin, Germany and the Stadt Theater, Berne, Switzerland. She began ballet at the age of six and in her teens added jazz under the tutelage of Frank Boehm. Karen appeared numerous times in the Elgin Area Performing Arts Nutcracker production, achieving soloist in 1989 and, in later years, serving as rehearsal assistant. She also trained at the Ruth Page Foundation (Chicago) under the direction of Larry Long, at the Lou Conte Dance Studio (Chicago), North Carolina School of the Arts, and Yorkshire Ballet Seminars, England where she had the good fortune to study under Sir Anton Dolin. Karen attended Barat College of DePaul University graduating cum laude with a B.A. in Performing Arts Dance. After graduating, Karen danced for several years with Zephyr Dance Ensemble but soon realized teaching was her true passion. She brings to ASFB 20 years of teaching experience in Chicago and it's suburbs. She has continued her studies at numerous teacher training courses and studios and regards the following teachers as most influential; Fury Gold, Birute Barodicaite, Warren Conover, Clare Carmichael, Robert Atwood, Russell Saltzbach, and Pamela Johnson Tanis. Choreography credits include numerous works for the North Suburban Dance Company, a company she founded and directed; Beauty and the Beast and Cinderella for the Barat College Children's Theater Department; and the North Shore Nutcracker which she also performed in as a soloist and coached several roles. She is happy to be joining the teaching faculty at ASFB and looks forward to instilling her love of dance in its young students.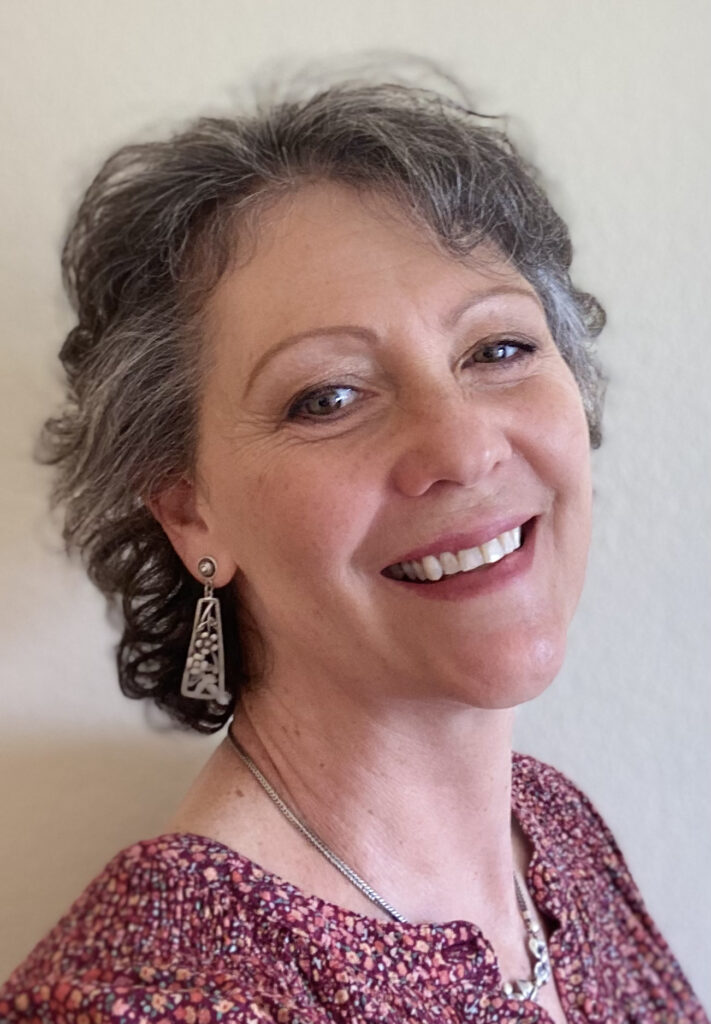 Tara Debevec
Faculty
Tara Debevec earned her B.A in Performing Arts Dance from Saint Mary'sCollege of California, graduating Summa Cum Laude. She has dedicated her life to dance performance and instruction, touring the world as a performer and dance educator for over three decades. Her career has taken her across the United States, Europe, and New Zealand, performing, instructing, choreographing, and producing shows that reflect her passion for the art of dance. Her many professional credits include performing for the RoyalFamily at the Festival of London, for Bally's Jubilee! in Las VegasNevada, as well as touring as the choreographer and production consultant for Celebrity Enterprise.Her experience and exceptional teaching abilities are reflected in her internationally popular DVD series, Now We're Dancin', and her choreography can be seen in movies such as Lightning Jack. Tara currently lives in Santa Fe, New Mexico where she is sharing her love for dance a san Arts Administrator and Dance Educator.